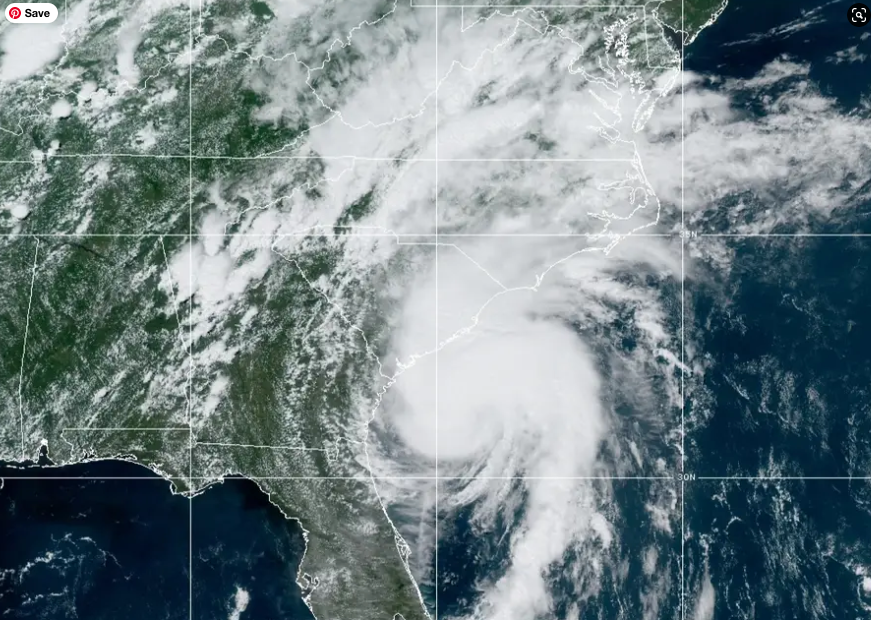 Hurricane Isais did what on one else can lately — stop the Yankees in their tracks. Tonight's game was actually called off last evening and rescheduled to piggyback on tomorrow's scheduled game in Philadelphia. Forecasts for the area include mostly sunny skies during the day with temps in the 80s, and 10mph winds. Scattered thunderstorms are expected to hit on Thursday, when the series finale is scheduled.
Official Baseball Rule 7.01(a) ("Regulation Games")
The league and the player's association agreed to 7 inning games in any doubleheaders beginning August 1st or later. If a game is called by weather or some other circumstance, 5 innings must be in the books for it to be a complete game.
The pitching matchups should stick, but we'll have an update preview of both games tomorrow AM.