This morning's breaking news looks to be the real thing — as Jon Morosi of MLB Network reported a 6-year, $90M deal for LaMachine. This ends months of speculation, rumors, hearsay, wildly inaccurate guesses, and even crazier suggested deals for the Yankees, who almost appeared to be willing to let the star slugger walk.
This is why unless you're in the room with the GM and agent, the real story is somewhere ibetween all the noise. It's great news, and the manageable dollar amount should allow the Yankees to address the pitching concerns — like maybe taking a shot at Corey Kluber and bringing Masahiro Tanaka back.
Hopefully this will kickstart a flurry of activity across the league, and New York can knock other tasks off the 'to-do' lust.
Once the roster is pretty much set, our prayers include the management and coaches all sitting down and with Little League fundamental videos and take notes. You know, for things like learning how to bunt, steal a base, catch the ball, move the runner, and stop living and dying by the 5-run homer.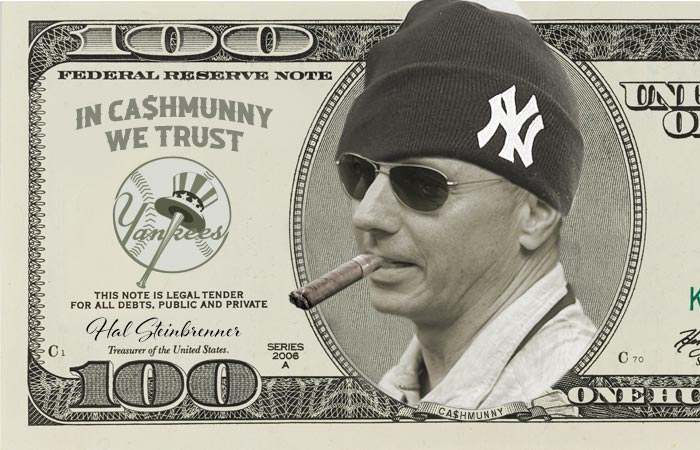 Here's a roundup of initial reporting on the LeMahieu signing: from Pinstripe Alley, MLB Trade Rumors, NorthJersey.com, and The New York Post.
Update
On January 13th, free agent hurler Corey Kluber held a pitching showcase which 25 or so teams attended (see "Kluber impresses large audience in showcase" by Thomas Harrigan of MLB News), the Yankees included. Now that the #1 target of the off-season is back in the fold, Kluber could be a real interesting addition to the rotation for a number of reasons — experience and manageable salary. Free agent relief pitchers Anthony Swarzak and Steve Cishek also participated in the showcase.